Follow my blog with Bloglovinimg class="alignnone wp-image-2033 aligncenter" src="http://lucyjohome.com/wp-content/uploads/2017/10/Organizing-for-a-New-Season-200×300.png" alt="Organizing for a New Season" width="655″ height="983″ />I wish I could tell you that I switch out seasonal items before it becomes a necessity, but I don't. Usually when I have thrown the flip-flops out of the way for the tenth time, I decide that wading through summer items to get to what I really need is not my favorite. Keep reading for ideas on organizing for a new season.
I wanted to create a list of things to consider putting away and what to get out and how to make it easy to put away for the new season.
This post contains some affiliate links for your convenience (which means if you make a purchase after clicking a link I will earn a small commission which helps keep my blog up and running but won't cost you a penny more)! Click here to read my full disclosure policy.
Here are the things that I have been storing for next year:
flip-flops/sandals–
Shoes are a battle. I tend to try and wear my sandals and flip flops too long, but they are truly annoying to have floating around when everyone needs to be wearing close-toed shoes. Those of you that live in hot places are lucky, but even if you are not wearing snow boots daily, you are likely not wearing flip-flops in the middle of winter.
beach stuff–
swimsuits, life-jackets, floaties, swim diapers, beach towels. We try to keep it all in a designated beach bag and the rest we keep close.
Tanktops, short sleeves and shorts–
Clothes are always a transition. I have three girls, so I usually have to take half a day to look through the clothes I have to switch out the summer clothes for the fall/winter clothes. I use plastic totes for the clothes. My favorite are the clear totes and I label the totes by size so I am not wading through bags of mixed sizes.


outdoor toys/bikes–
When snow or heavy rain hits, we store our outside toys and bikes either in the garage or in the basement so it will stay nice through the winter. Here are some other storage solutions that I like.

Here are things I am getting out and where I store them:
boots and closed-toed shoes–
bigger and bulkier, so having a designated place is super helpful. If you can get a bin, shoe holder and box near the entry/exit of your home will help you keep wet and muddy boots from making it onto your carpet or living space. I have some friends that have everyone in the family take shoes off in the garage before even entering the house. As colder weather comes around, always try to take your shoes off when you enter a home. Most people will appreciate the gesture.

sweaters/jackets–
If you don't have a closet space with hangers for frequently used sweaters or jackets, consider setting up hooks near your entry/exit.

umbrella–
I hang my umbrella near my jackets or store it in my van.
candle(s)–
I love the warmth, light and smell of a burning candle. It brings a coziness to a home. I put this somewhere it looks nice and can be lit easily.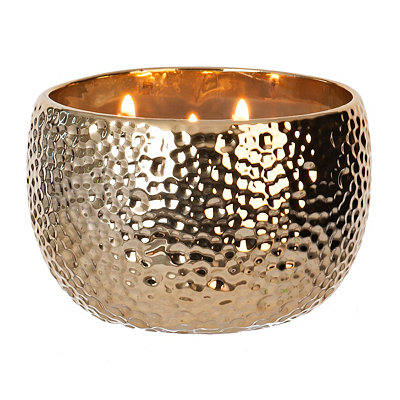 blanket(s)–
We keep a blanket near all the sitting areas in our home so that anyone can cuddle and warm up while they sit to read or visit. You can either drape the blanket over the back of the seating, in a basket or blanket ladder near by. I have seen blankets in ottomans and under coffee tables too. Here is a DIY Blanket Ladder Plan.