Farmhouse Furniture and a Theory on the Popularity of the Style
I have been thinking about why the farmhouse look or new country style is so popular with so many people. Here is my theory: We love to be connected to the past and yet put our own modern spin on it. There is a homey, comforting feeling to our ancestors that were connected to the land and especially to the idea of home. They really lived in their homes and nearly everything in their homes had purpose or it was left behind. My ancestors left England with very little and moved across the United States to the west in a short amount of time. I doubt they carted many unnecessary frivolities around. What they had could be moved easy and when they settled they built up their homes and goods slowly and with quality workmanship. In the past, the furniture was not bought at a large store, it was made by hand with love and hard work. I think this idea of filling our home with love and things that denote hard work keeps our homes grounded and livable. I love a glamorous space, but I do like that the farmhouse look is durable, comfy and yet filled with modern lines and aesthetics.
Here are a few of my favorite farmhouse pieces from Target. I am looking forward to seeing Chip and Joanna's line Hearth and Hand at Target coming in November. I imagine the items are beautiful, modern and yet filled with purpose and simplicity.
This post contains some affiliate links for your convenience (which means if you make a purchase after clicking a link I will earn a small commission which helps keep my blog up and running but won't cost you a penny more)! Click here to read my full disclosure policy.
This dresser has such a beautiful color to it. It is simple, but it can easily be decorated well.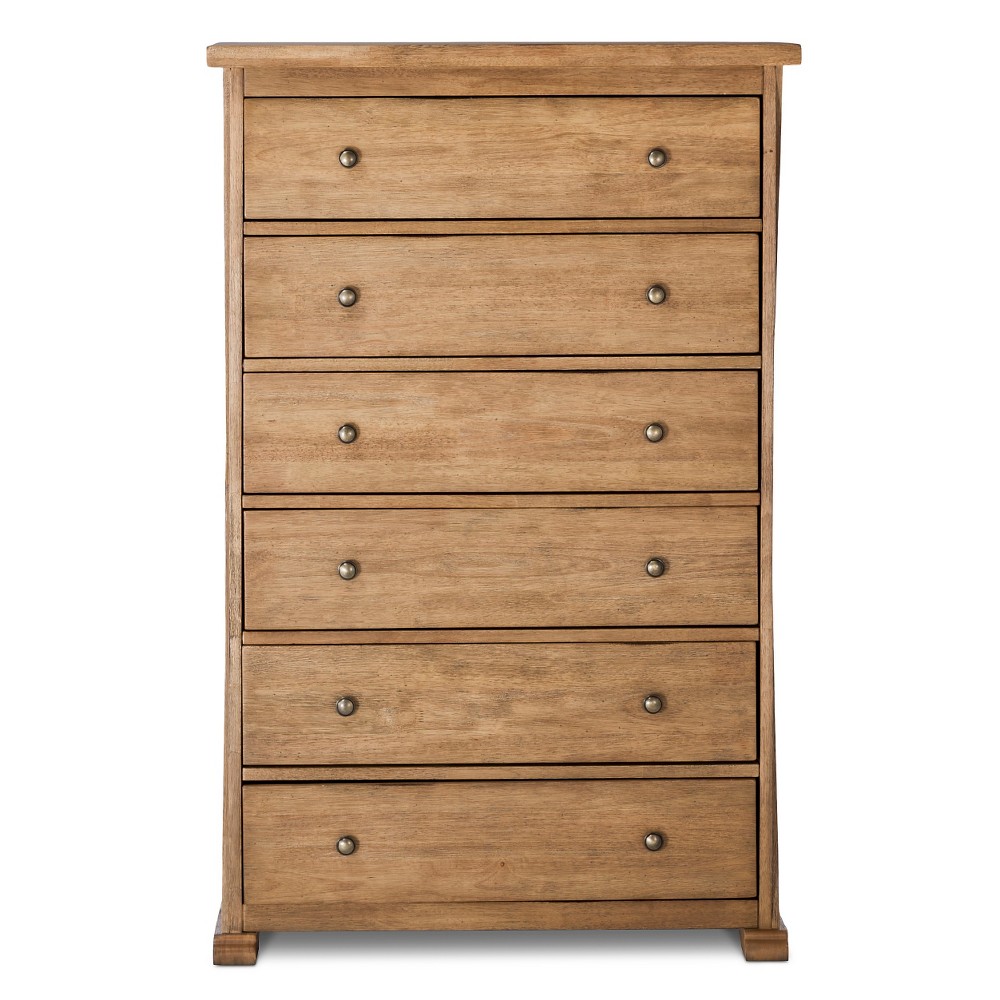 The amount of drawer space is wonderful with this piece. It would compliment the three drawer dresser well in a bedroom or living space.
For those that love a little vintage color, this side table would look beautiful against white or wood furniture.

This piece definitely reminds me of my ancestors. Although we would likely decorate this furniture with pretty display pieces, they would have used this as a major source of storage in their kitchen or living space. What I love about our ancestors is they combined beauty and function, mostly because they had to.
I love this rustic dining table. It is easy for me to imagine adding fresh flowers to the table or adding a bright tablecloth.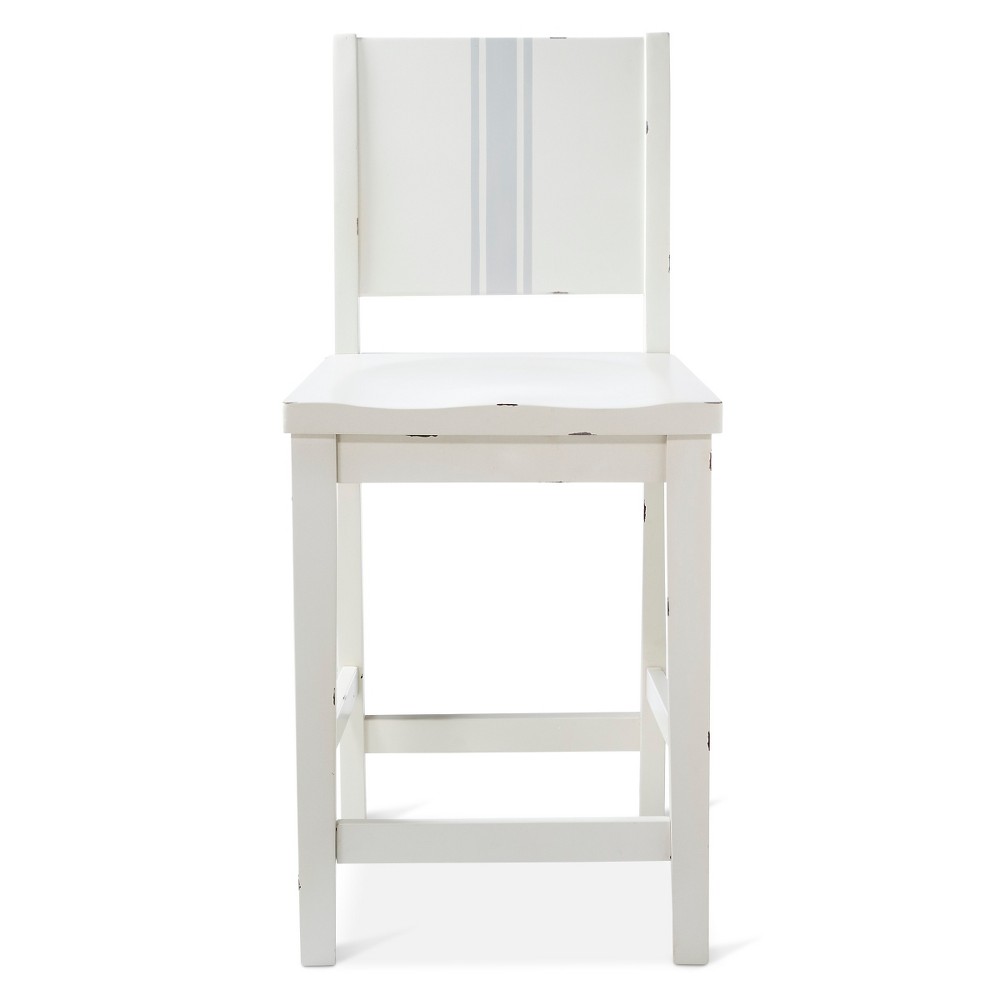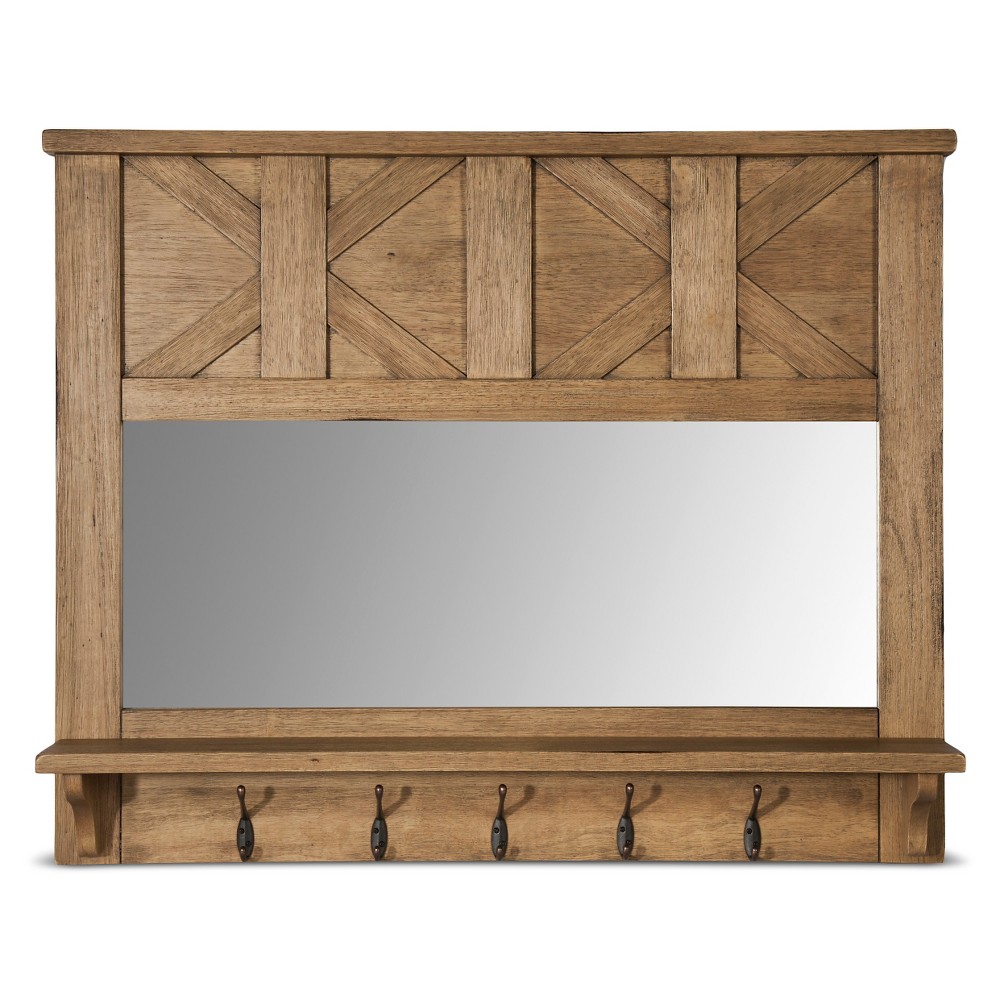 Do you have any furniture that has been passed down from ancestors?
My mom has a gorgeous sewing table and antique sewing machine that I hope I get to display in my own home someday.
I hope you always consider quality, function, beauty, price and harmony as you pick out your furniture.
Best,
Lucy Jo
P.S. I was talking with a friend today about curtains for her home. She found some she loved, but they were super expensive. I suggested she look for the same curtains through a general Google Search to compare prices. She ended up finding the same curtains for less then half of the price. My motto when shopping for your home: "Look at least twice and then compare again."